Add the fun and festive flare to any event with balloon decorations.
Professional delivery to
Tuscaloosa, AL
and surrounding areas. Please submit a quote or contact us to be sure we service your area.
Fun Factory has a wide selection of colors, shapes, styles, and sizes – there's something for everyone and every event. Balloon decorations are an excellent way to add that extra pop to your special occasion. We can build a romantic balloon arch for weddings, elegant balloon columns for corporate events, or a colorful balloon wall for birthday photo ops, baby showers, or anniversary parties. Since these balloon decorations come in so many sizes and colors, they are the versatile and perfect addition to just about any event. We will help you choose the color scheme and decoration type that best fits your venue and theme, whether it is an indoor party or outdoor bash. Amp up the fun with a decoration everyone will love. You can't go wrong with balloons, the classic favorite, sure to please young and old guests alike. Available for Tuscaloosa, Northport, Coker, Samantha, Holt, Cottondale, Duncanville, Fosters, Moundville, Buhl, Gordo, Vance, Lakeview, Reform, Bessemer, West Blocton, and surrounding communities.
11in Helium Balloon
https://funfactoryfun.com/inventory/balloon-decor/11in-helium-balloon/
1
from $3.00
20in Single Number Centerpiece
https://funfactoryfun.com/inventory/balloon-decor/20in-single-number-centerpiece/
1
from $17.50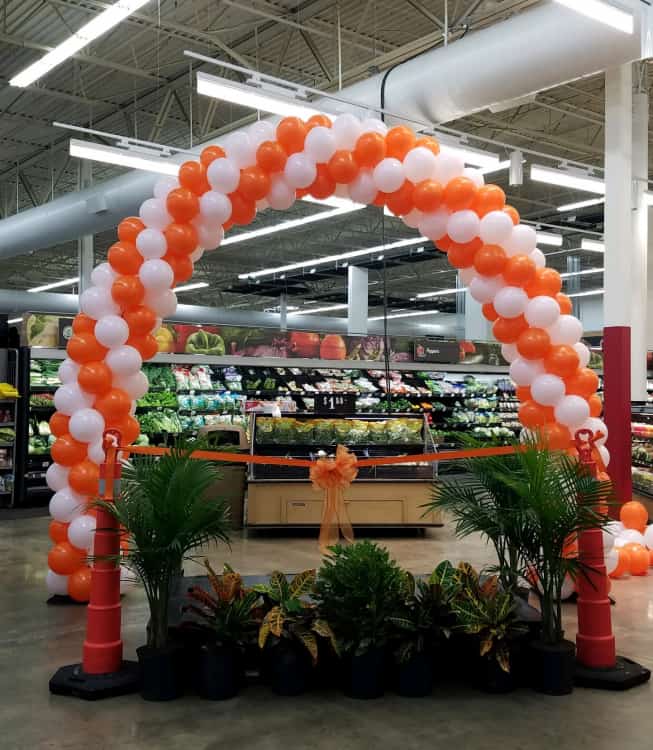 Balloon Arch – Large Indoor
https://funfactoryfun.com/inventory/balloon-decor/balloon-arch-large-indoor/
1
from $300.00
Balloon Arch – Large Outdoor
https://funfactoryfun.com/inventory/balloon-decor/balloon-arch-large-outdoor/
1
from $375.00
Balloon Arch – Standard Indoor
https://funfactoryfun.com/inventory/balloon-decor/balloon-arch-standard-indoor/
1
from $250.00
Balloon Arch – Standard Outdoor
https://funfactoryfun.com/inventory/balloon-decor/balloon-arch-standard-outdoor/
1
from $300.00
Balloon Bouquet-7 Balloons
https://funfactoryfun.com/inventory/balloon-decor/balloon-bouquet/
1
from $36.00
Balloon Floor Bouquet
https://funfactoryfun.com/inventory/balloon-decor/floor-bouquet/
1
from $27.00
Balloon Number / Letter Column
https://funfactoryfun.com/inventory/balloon-decor/balloon-number-column-7-1-2ft/
1
from $150.00
Balloon Selfie Frame
https://funfactoryfun.com/inventory/balloon-decor/balloon-selfie-frame/
1
from $215.00
Balloon Table Runner – 5ft
https://funfactoryfun.com/inventory/balloon-decor/balloon-table-runner-5ft/
1
from $85.00
Balloon Topiary
https://funfactoryfun.com/inventory/balloon-decor/balloon-topiary/
1
from $25.00
Balloon Tower 7ft
https://funfactoryfun.com/inventory/balloon-decor/balloon-tower-7ft/
1
from $85.00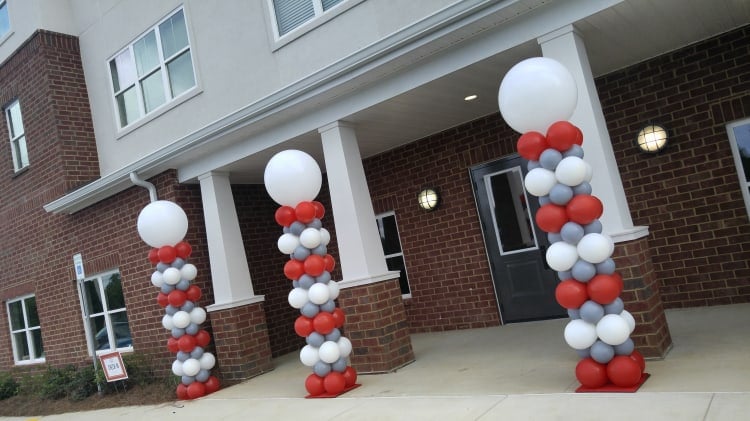 Balloon Tower 9ft
https://funfactoryfun.com/inventory/balloon-decor/balloon-tower-9ft/
1
from $99.00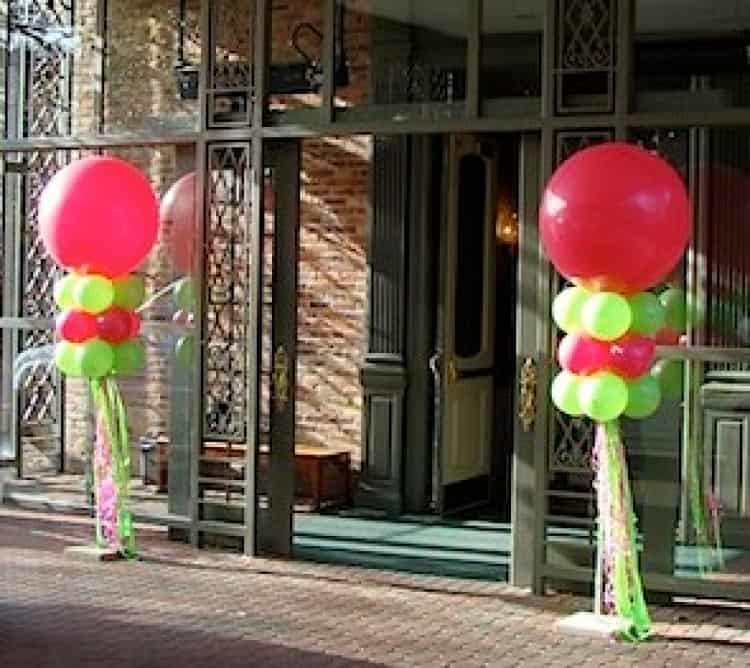 Big Toppers
https://funfactoryfun.com/inventory/balloon-decor/balloon-decor-big-toppers/
1
from $60.00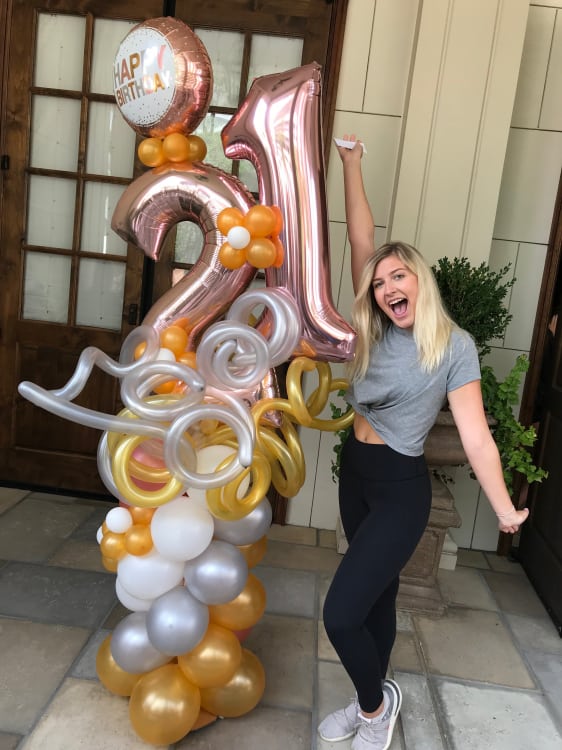 Birthday Number Arrangements
https://funfactoryfun.com/inventory/balloon-decor/balloon-birthday-number-arrangements/
1
from $85.00
Car Balloon Decor
https://funfactoryfun.com/inventory/balloon-decor/car-balloon-decor/
1
from $65.00
Centerpiece
https://funfactoryfun.com/inventory/balloon-decor/centerpiece/
1
from $25.00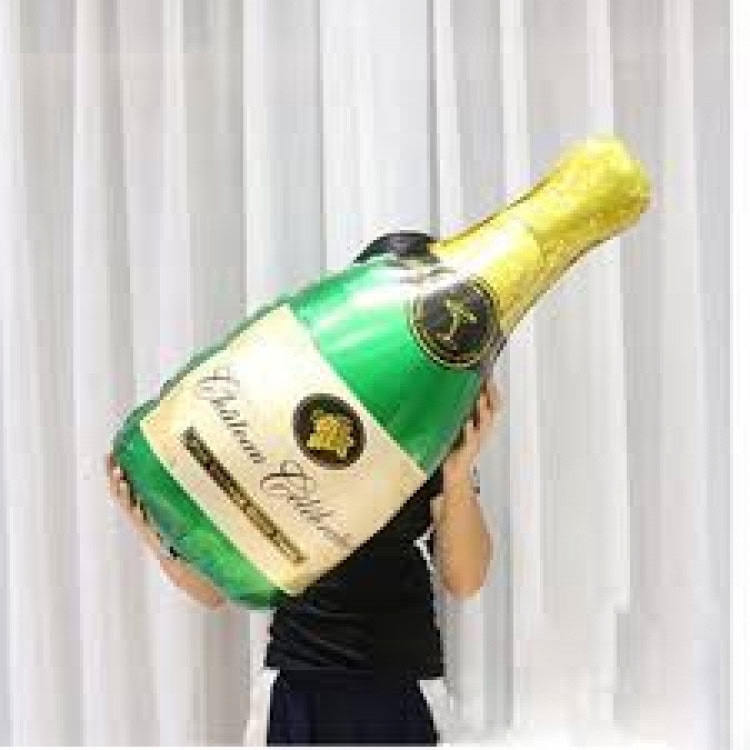 Foil Themed Balloons
https://funfactoryfun.com/inventory/balloon-decor/foil-themed-balloons/
1
from $10.00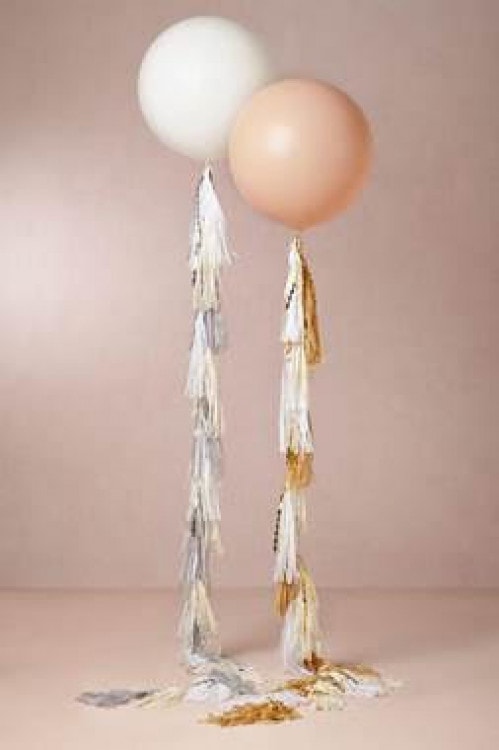 Large Balloon with Tassel
https://funfactoryfun.com/inventory/balloon-decor/large-balloon-with-tassel/
1
from $85.00
Number Centerpieces
https://funfactoryfun.com/inventory/balloon-decor/balloon-decor-number-centerpieces/
1
from $40.00
Organic Garland – Long
https://funfactoryfun.com/inventory/balloon-decor/organic-garland-long/
1
from $0.00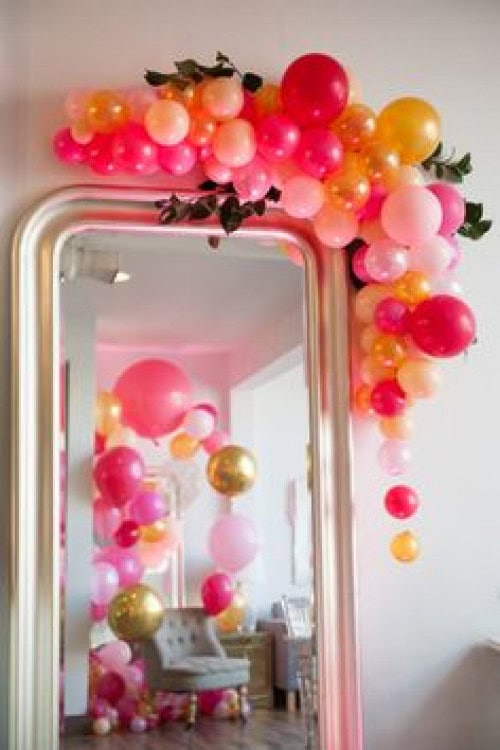 Organic Garland – Short
https://funfactoryfun.com/inventory/balloon-decor/organic-garland-short/
1
from $0.00
Pipe and Drape Garland backdrop
https://funfactoryfun.com/inventory/balloon-decor/pipe-and-drape-garland-backdrop/
1
from $225.00
Seasonal Balloon Decor
https://funfactoryfun.com/inventory/balloon-decor/seasonal-balloon-decor/
1
from $0.00
Single Foil Centerpiece
https://funfactoryfun.com/inventory/balloon-decor/single-foil-centerpiece/
1
from $15.00
Two Tier Centerpiece
https://funfactoryfun.com/inventory/balloon-decor/balloon-decor-two-tier-centerpiece/
1
from $40.00