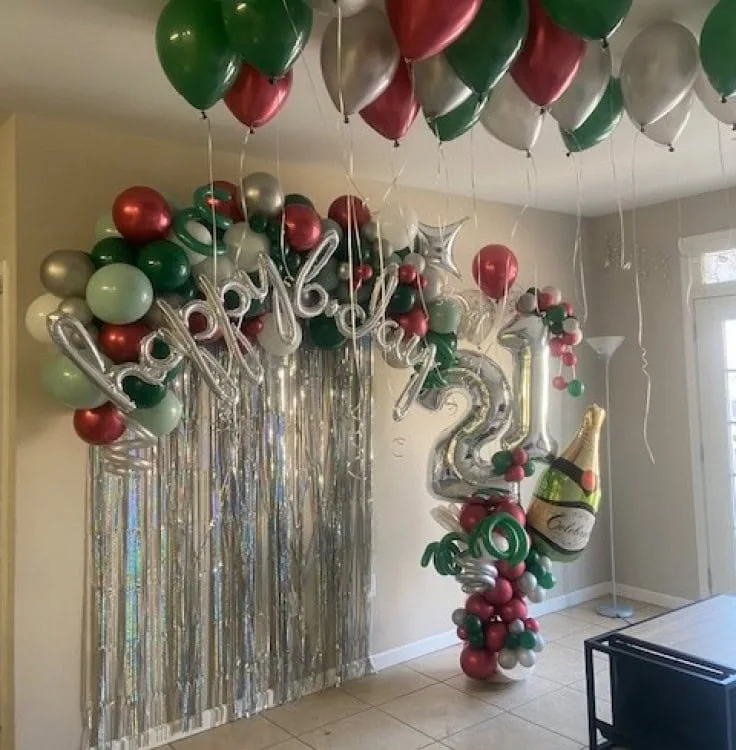 Balloon Decor
Add the fun and festive flare to any event with balloon decorations.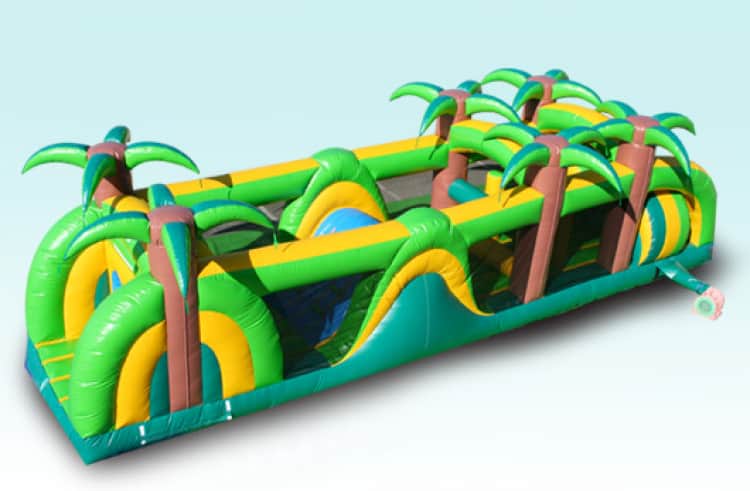 Obstacle Courses
Our obstacle courses are perfect for team building events and large community functions. An obstacle course rental can also make for a thrilling and original attraction at any type of celebration. Put your guests against each other in one of our exciting obstacle courses, where they will have to dash across a variety of challenges as they race towards the exit! These exciting inflatables provide for an engaging activity that is sure to inspire the competitive spirit in all your guests. Available for party rental Tuscaloosa, Northport, Coker, Samantha, Holt, Cottondale, Duncanville, Fosters, Moundville, Buhl, Gordo, Vance, Lakeview, Reform, Bessemer, West Blockton, and surrounding communities.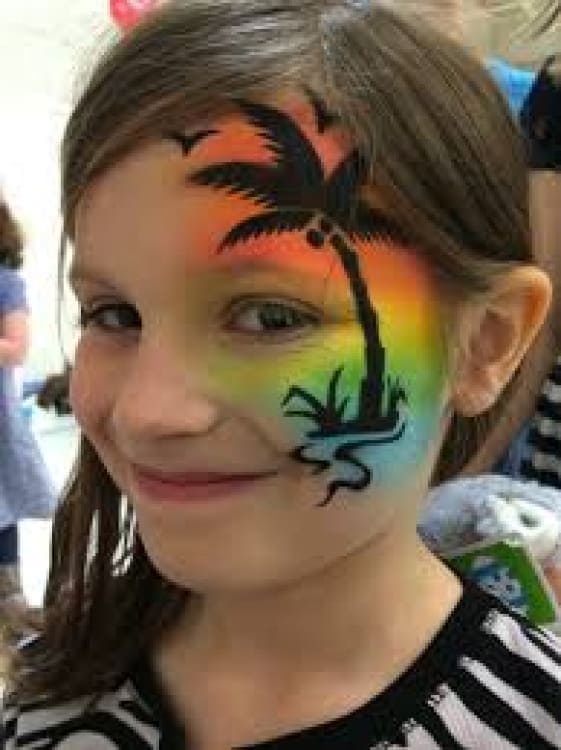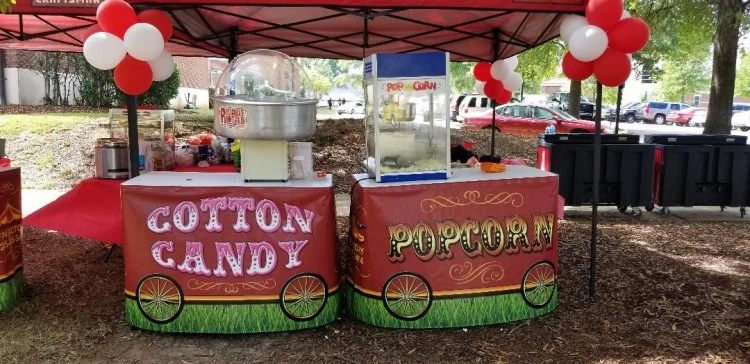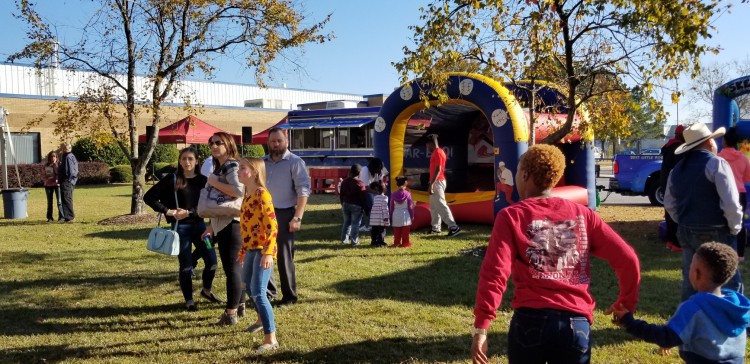 Corporate Events
Your next company picnic or corporate event should be a total blast. And it will be, once you call Fun Factory for all your event planning needs. We have been specializing in corporate, collegiate, and civic events in Alabama for over 20 years, with customers live JVS, GE, Mercedes, ESPN, and Alabama One Credit Union. No event is too large or too small. We can customize your event to be totally unforgettable. Our picnic planners will be glad to meet with you and present you with a wide range of options that are sure to please kids and adults alike. We can help with location logistics, insurance, permits, portalets, tents, tables, chairs, food, entertainment, and activities. We will arrange activities that are fun and give participants a chance to mingle and give everyone a chance to embrace their inner child and just let loose. Our inflatables are guaranteed to complement your next event, whether it's a company picnic in the park, a large corporate anniversary party, or a tenant appreciation party in the parking lot. We will show you just what is possible in the world of interactive on-site games. Our event planners will help you entertain, challenge, and engage everyone. Contact us to find out what our professional event planners can do for you today! Our phone number is 205-345-5454 or 205-292-8363, available from 8:00am-8:00pm.
Gellyball
Gellyball is an ultra low-impact sport. Blasters use soft gel balls which are biodegradable, non-toxic and won't harm your kids, lawn or pets! Shot from the easy-to-use blasters, the soft Gellyballs bounce off kids - leaving no stain or mess. Gellyball blasters holds 750 shots without reloading! Just pull the trigger and they shoot! Easy even for four year old kids to use.